IMPORTANT

ANNOUNCEMENT


Due to the changing marketplace, PureLife Kratom (A sister company of Laughing Lion Herbs)

has decided to shut down our site. We will still continue to provide our customers with the finest Kratom products on the market available at www.laughinglionherbs.com our primary site.
If you are a regular of PLK Please email us to obtain a special price discount at LLH!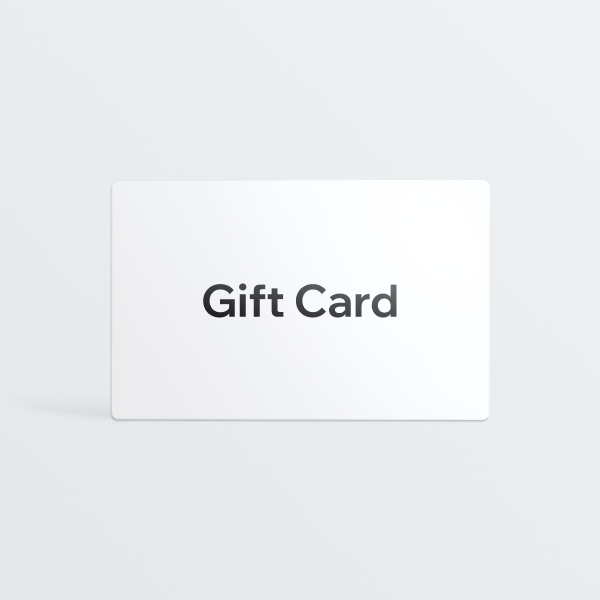 eGift Card
$25
You can't go wrong with a gift card. Choose an amount and write a personalized message to make this gift your own....